Dear readers, Latest Govt Jobs 2021 – 2022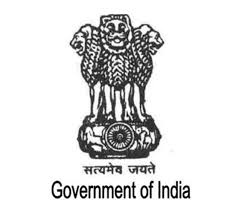 Welcome to the Jobcaam Employment News portal. We provide all relevant government Employment News information on our website. And also on our YouTube channel, for Tamilan ​​to find employment related content like Employment News and work and provide information on how to apply it quickly.
we provide also the Latest central government jobs 2021, Latest TN Govt jobs 2021, Bank jobs 2021, police jobs 2021, Defence jobs 2021, Indian army recruitment, Indian air force recruitment, Indian navy recruitment, Teacher jobs, lecturer jobs, professor jobs. we assure you that providing job information is from official news only and collecting jobs from official government websites and newspapers only. stay here to get all the jobs information, Thank you.
Search Your Jobs Here
State-wise Jobs
Today Govt Jobs 2021 08.03.2021
Latest Govt Jobs 2021